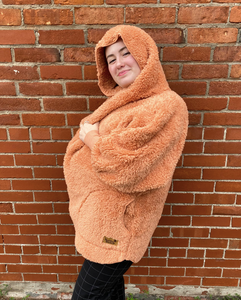 Stay cozy and look fashionable with the newest coloured wraps from Nordic Beach Wraps. Check out the four new colours: One Size Fits all fluffy Body Wraps. Stay Cozy, look amazing. Made from our light & fluffy cotton candy signature fabric. The super soft 100% micro poly is easy to care for. Machine wash separate, cool temperature, delicate cycle. Remove from washer and shake it out from both ends. Air dry! Once 80% dry, put in dryer for up to 5minutes on low heat. Free Canada Wide Shipping
---
• fashion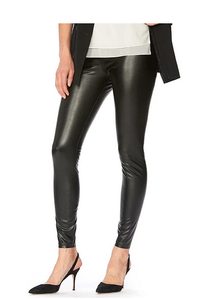 Leather leggings are the perfect go to when it comes to Fall fashion. Available in a variety of sizes and styles, these leggings are a outfit essential!  https://pearhome.ca/products/leatherette-leggings
---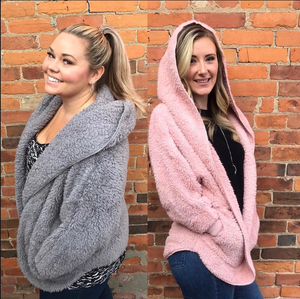 These newly arrived, super comfy, soft like cotton candy wraps are the best! Stay cozy cuddled up watching a movie, or accessorize and hit the town! These versatile Nordic Body wraps ensure you stay cozy where ever you go ( or don't go)  Available in a variety of colours and 1 size fits all.    Buy Online -> https://pearhome.ca/products/nordic-beach-wrap?_pos=1&_sid=4ad6f0028&_ss=r
---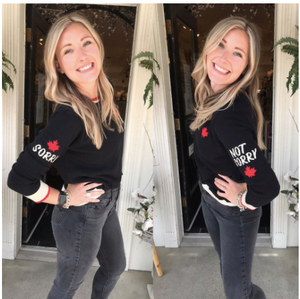 Whether you are 'Sorry' or 'Not Sorry' we have a Sweater for that. Well actually it's the same sweater. 😂$100 and made in Canada 🇨🇦Currently available in size small,medium and large. 
---
• birthstone ring • fashion • interchangeable ring • jewellery • personal • qudo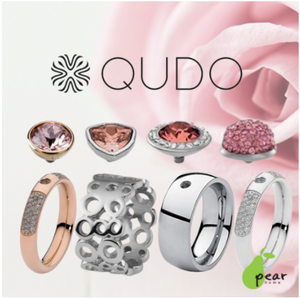 Love to personalize your look? Then the Qudo interchangeable ring is perfect for you! Begin your Qudo journey with picking a band then adding the perfect stone to suit your taste, mood and style.